Summary
I'm going to hold a few sessions at IIW. Here's my list so far. And there's a homework assignment for the bureaucracy session.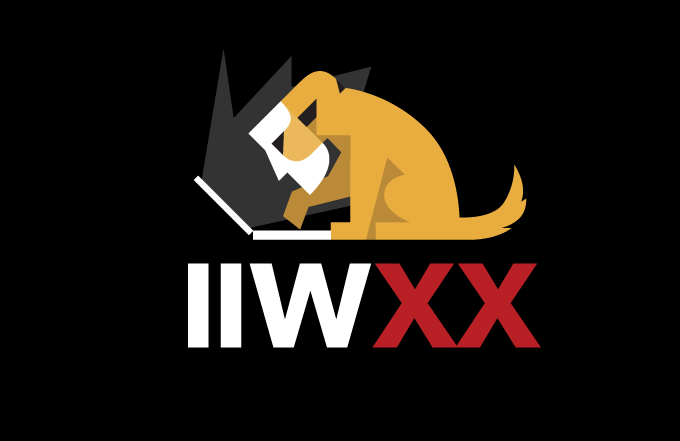 Internet Identity Workshop XX is coming up in a few weeks (register here). IIW is an unconference, so if you're coming, you might want to start thinking about the sessions you want to hold. There's always room for more topics and the topics you bring are what makes IIW interesting.
I'm thinking about sessions on the following topics:
The Future of Picos and Fuse—there are a lot of Fuse backers who come to IIW, so it's always a good place talk about what's happening with Fuse (and hopefully recruit some help to work on the open source project). There's a boat load of interesting developments happening below the surface that I hope to share. Whether you're a Fuse backer or you're just interested in an Internet of Things that doesn't depend on CompuServe 2.0 (aka Web 2.0), you'll get something out of this session.
Bureaucracy—This might seems like a weird topic for IIW, but I think it's relevant in some very interesting ways. What I'd really like is for some people coming to IIW to read David Graeber's The Utopia of Rules: On Technology, Stupidity, and the Secret Joys of Bureaucracy (at least Chapter 1) before coming so we can use it as the basis for the discussion. Graeber's position is we now live in what he calls the "age of total bureaucratization." If you take that as a starting proposition, the question of what this means for the coming Internet of Things can be both fascinating and terrifying. Read the book and come prepared to discuss it!
By the way, the dog logo has long been a fixture at IIW. The one here will be on the 20th anniversary commemorative T-Shirt that you can add to your order when you register.