Summary
In July I'll be circling the globe to talk about self-sovereign identity and learn about how others are approaching and using it.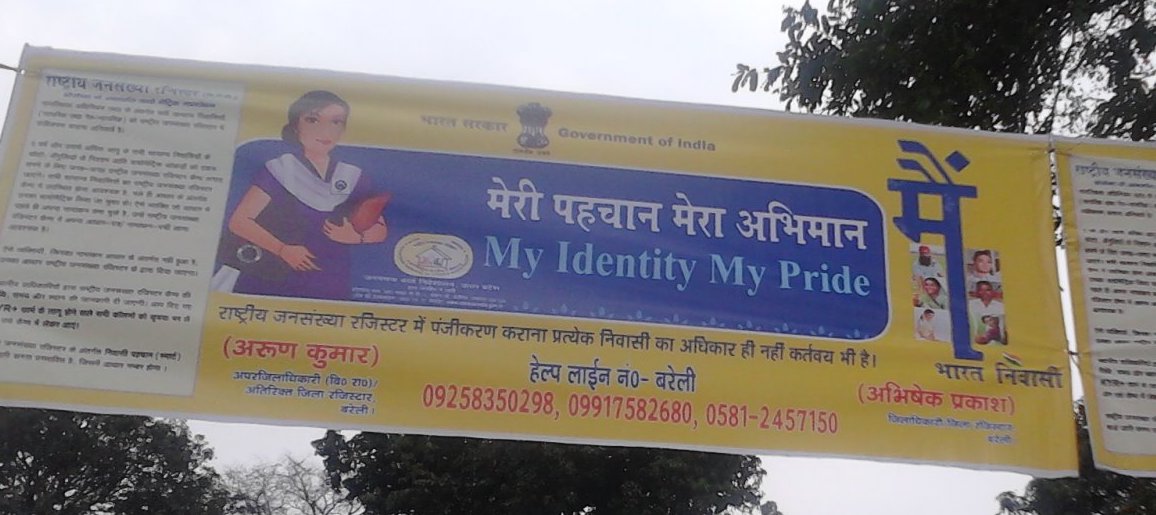 The first half of July I'm going to be on the road speaking about self-sovereign identity in Switzerland and at two events in India. This is my first time in Switzerland and India, so I'm looking forward to the trip and meeting lots of interesting people.
The event in Zug is the TC Sessions: Blockchain 2018 event on July 6th. I'll be speaking on self-sovereign identity in an afternoon session.
There are two events the following week in India. The first is the IEEE-SA InDITA Conference in Bangalore on July 10-11. DITA stands for "Digital Inclusion through Trust and Agency" and I like that theme. The Internet Identity Workshop organizers, Kaliya Young, Doc Searls, Heidi Saul, and myself, are helping organize this event, so it will be an unconference/open space event like IIW. I'll be speaking at this event on how we're using self-sovereign identity in a university setting at BYU.
Finally, I'll spend a few days in Hyderabad at the DIRI International Conference on Aadhaar. This event is being sponsored by the Digital Identity Research Initiative at the Indian School of Business. Several of us are headed to this after the InDITA event. I'm looking forward to a deeper understanding of Aadhaar.
From India, I fly home through Hong Kong. On this trip, I'll circumnavigate the globe. First time I've ever done that, so a trip of firsts! If you're going to be at one of these events, please look me up. I'd love to meet you and talk identity.
---
Photo Credit:
Aadhaar Enrollment Drive
from Ravishyam Bangalore (CC BY-SA 4.0)