Summary
Over the past year we've made substantial progress on building out CloudOS and the underlying engine that makes it run. This post acknowledges that progress as well as laying out future steps we must take.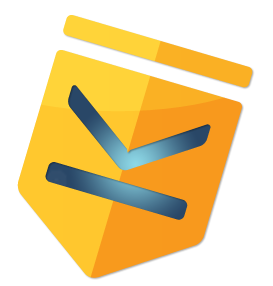 A year ago, I published a roadmap of the improvements I thought we needed to make in CloudOS. I was reviewing it yesterday and realized that we've accomplished a great deal. Here's a list of the progress we've made against that roadmap in the last year:
In addition to these that were on the list, we've done a few other important things that weren't on the list:
There are undoubtedly things I'm forgetting and none of this includes incremental improvements to existing CloudOS services to support SquareTag. Given the progress we've made, I decided it would be nice to lay out a roadmap of what we envision happening in the near to medium-term in CloudOS.
Kernel Space Enhancements (KRL Engine)
CloudOS Enhancements
Overall, I'm very pleased with what we've been able to do over the last year. Looking forward last July much of it seemed overwhelming in terms of how much needed to be done relative to our available resources. I'm confident we'll look back a year from now and feel equally impressed with the improvements in CloudOS and the underlying engine. My thanks go out to the great development team at Kynetx (Mark, Ed, Jessie, and Alex) as well as our partners, customers, and other supporters for pushing this along.
In addition to specific improvements to the system itself, I feel like we have a much better conceptual understanding of what we're building and what we can achieve with it. Even the lexicon is starting to come together. I'm excited for the next year.